Biometric Solutions
Real-time face recognition solutions
Awarded fingerprint identification technology
On-card biometric for privacy enhanced authentication
Real-time face recognition solutions
Awarded fingerprint identification technology
On-card biometric for privacy enhanced authentication
A unique portfolio of
biometric solutions
With more than 20 years experience in the development of biometric solutions, we have built a strong expertise in fingerprint and face recognition algorithms. Our technologies are recognized worldwide for their performance in the field.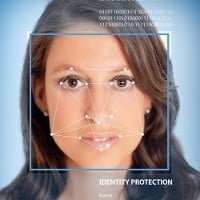 Face detection and recognition algorithms based on the latest machine learning techniques.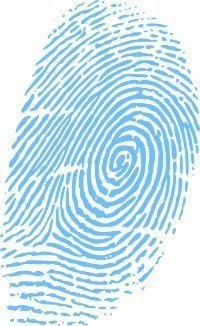 Best-in-class fingerprint recognition algorithms for desktop, mobile and embedded applications.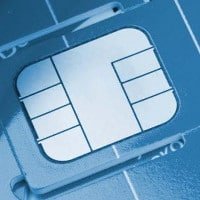 Biometric matching algorithms running on a smart card for privacy enhanced authentication.